DIY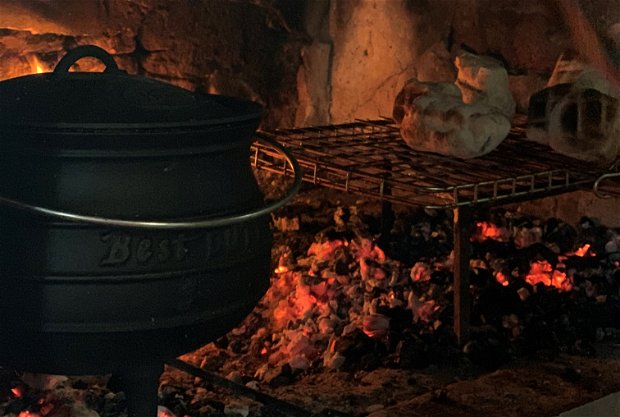 One of the most common and most enjoyed breads in South Africa! They come in all shapes and sizes. One thing they all have in common is that they are freshly baked on the open coals of the fire.
Read More
Posted on Tue May 26, 2020.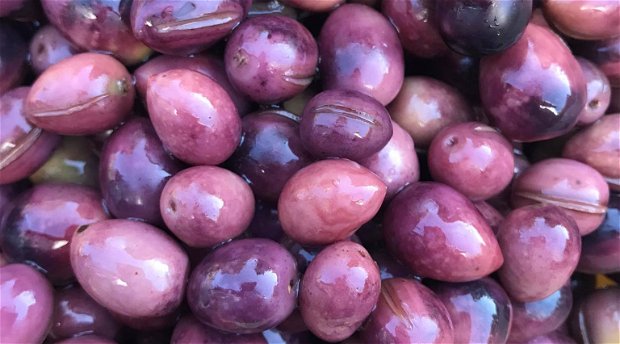 As the Coronavirus lockdown started in South Africa, so did olive season. We had our first olive harvest from our home garden!
A perfect time to learn how to do this ourselves, at home. Also a great way to keep the kids busy while teaching them.
Read More