Escape to Cape Town!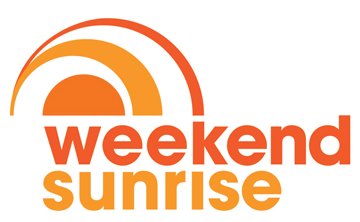 We had lots fun hosting Simon, a presenter from an Australian T.V. show called 'Weekend Sunrise' earlier this year.
Cape Town is such an amazing city, and easy to show off in a little video like this!
We were happy to go show Simon our favorite foodie spots, and glad to get our partners who feature on our foodie tour some great exposure down under!
I think it's a great little video, only thing I'm not so sure about is the Aussies attempt at doing a South African accent :) Nice try brew!
blog comments powered by

Disqus