The Cape Food and Wine Blog - Page 5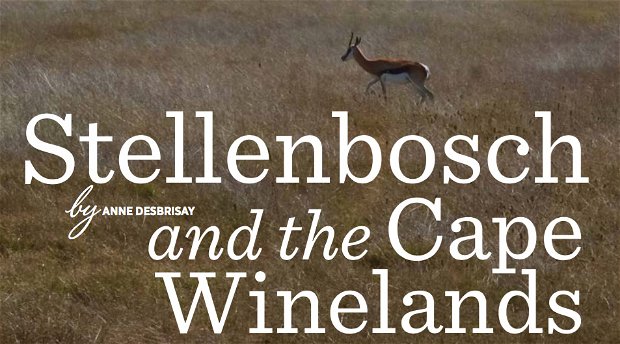 We were featured in the Summer 2016 Issue of Taste and Travel magazine, as part of an article titled "Stellenbosch and the Cape Winelands", by food and travel writer Anne Desbrisay from Canada.
We designed a beautiful bespoke wine tour for her, filled with visits with winemakers and viticulturists.
She even got a personal safari with viticulturist Smion Grier at Villiera winery, as well as a private garden tour at Babylonstoren, followed by a lunch with ingredients freshly picked from the garden.
Read More